Nature-bathing
One thing I will miss about UK is its immense green, blue skies and fresh air. It's the world I immerse myself in to think of nothing.
After my final presentation, my friends and I dashed to Port Meadow for some serious nature-bathing. The scenery is picturesque and air is fresh.
Literally living the 'sound of music' moment 😍
Alice in wonderland vibe
Shotover Country Park is another zen world to immerse yourself in. It's full of surprises - small rabbit-like paths, large flat fields of daffodils, muddy terrains, exclusive forest of bluebells, etc.
Get lost in the green. (Photo credits:Woodland Trust)
Cycle to Harcourt Arboretum to soak in the amazeballs bluebells and colorful flowers. It's free for students!
Bluebells galore
Oxford is surrounded by the picturesque Cotswolds. Burford is a charming medieval town, easily reachable by a bus from Oxford city centre. Take a long walk through the Windrush Valley to discover points of no return.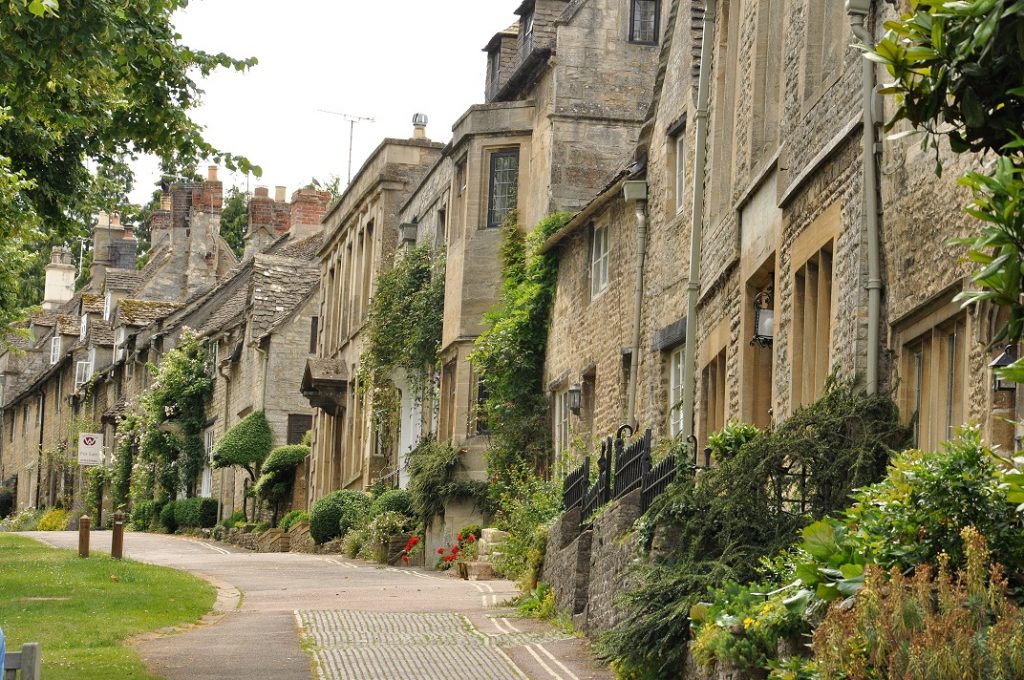 Walk the steep pavement in Burford (Photo credit : Experience Oxford)
Or head further to Castle Coombe to soak in the beauty of the cottages. And a little bit further to the unforgettable poppy fields near Stonehenge.
So pretty! (Photo credit: Cotswolds Adventure)
There you go, so much green to feast your eyes after all that strenuous computer work.
Meanwhile, the architecture school is busy preparing for the End-of-year exhibition.
Save the date!
27th May - 5th June @ Abercrombie